Web Design by East Tech


East Tech is a creative, professional web design company. Our experienced staff is made up of website designers who, together, are able to tackle any web page design project, large or small.

East Tech has a local website design production base, guaranteed. East Tech is a cutting edge web design company, and is equipped to handle web design of all kinds, from website updating and maintenance to senior project management. East Technologies handles co-organized events with some well-known companies and organizations, including Google, Yahoo!HK, Asiapay and Youth Business Hong Kong. These events introduce the latest webpage design solutions and online marketing trends to our clients, ensuring that you are aware of the web design strategies we will be implementing. Based in Hong Kong, East Technologies is devoted to contemporary, creative website design.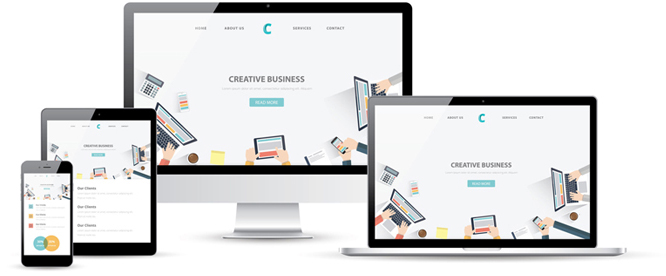 Website Design with UI / UX
Creative web design team
Guarantee local website production base
Website update and maintenance
Senior web design project management
Co-organized events with some well-known company/organization, including Google, Yahoo!HK, Asiapay and Youth Business Hong Kong, etc. to introduce the latest web design trend and online marketing skills and to our clients
Our web design happy clients include listed companies, Fortune 500, corporations, various brands, and SMEs.
Web Design Case Study:
Listed Companies & Corporation
Success Finance Group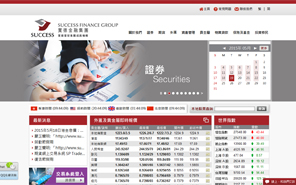 Finance
Public Finance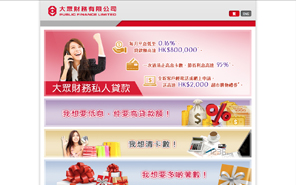 Accounting
Gary Cheng CPA Limited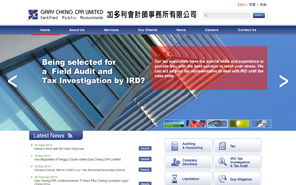 Law
W. K. To. & Co.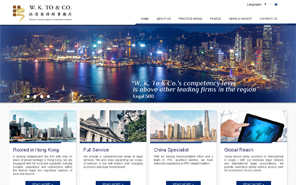 Primary School, Secondary School & Kindergarten
St. Stephen's Girls' College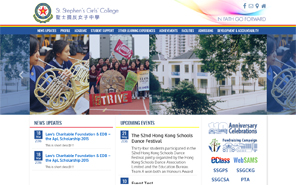 Universities & Education
Faculty of Law, The University of Hong Kong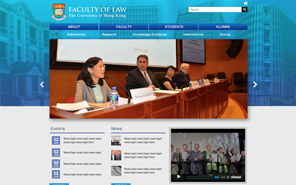 Medical
Hong Kong Baptist Hospital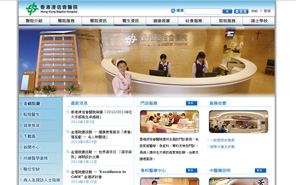 Beauty
Perfect Medical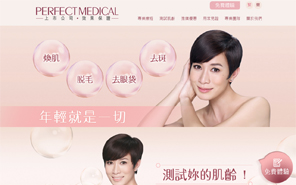 Retail
LCX Limited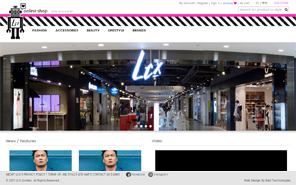 Online Shop
Crocodile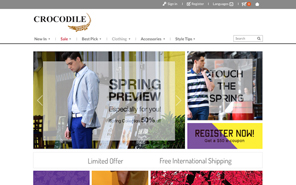 Architect & Engineer
C M Wong & Associates Ltd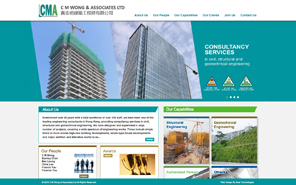 Interior Design & Decoration
Team Design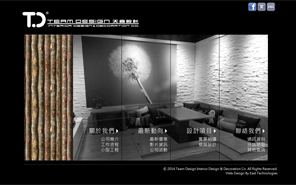 Real Estates
C S Property Group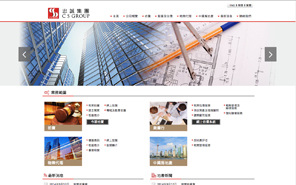 Manufacturing & Trading
Green Production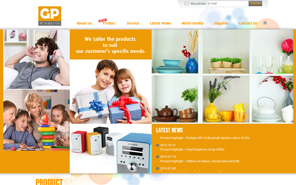 NGOs & Association
Tung Wah Group of Hospitals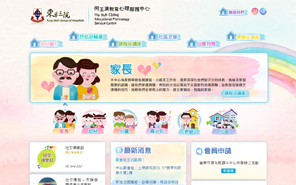 Food & Beverage
Italian Tomato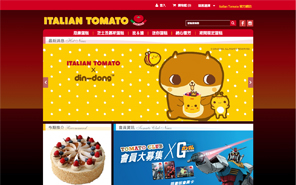 Entertainment
Neway Karaoke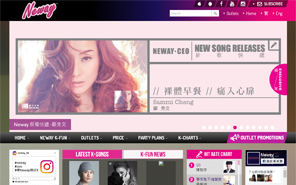 Logistics & Transportation
Hong Kong Ferry​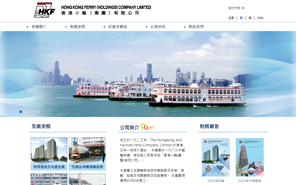 Let our web design team do the work for you! Save time and get a professionally designed website!

Web Design Sign Up
Call our sales team to activate website design services: 2331 3344

Website Content Collection
Your web design project manager will let you know when your beta site is ready for your review.

Beta Presentation
You get to create your own unique message. Remember, our web design project manager is here to help.

Sign-off on Web Design Development
After we complete your website design revisions and receive your final confirmation via email, we will publish your site.

Welcome Call for Web design service
Our web design project manager will contact you to confirm your order and review next steps.

Web Production
One of our Web designers will review your requirements and design your "draft" website.

Website Design Revision
Reviews your webssite and either walk through any changes with your project manager.